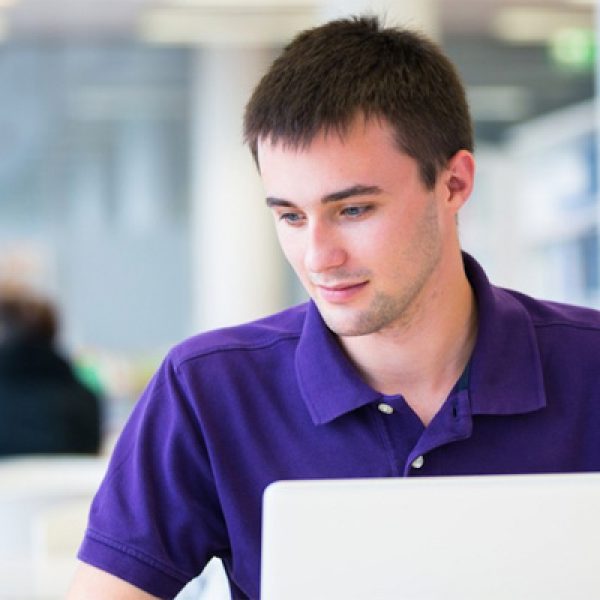 Steaven Hill
United Kingdom
12 học viên đăng ký học
I have always wanted to work with children also as I feel it is a teacher's responsibility to inspire and motivate as well as teach effectively. As well as my CELTA I studied English Language at University giving me the expertise needed for the academic aspect of the job. All I require is an opportunity to prove myself in a classroom environment and to display the talents that I can develop to become an outstanding teacher.
Về giáo viên
Kinh nghiệm
Bằng cấp
Xem lịch
Having completed by CELTA course and qualifying as a teacher of English as a foreign language, I am looking to embark on a new career. I am a driven and ambitious individual who is looking for a new direction that will stimulate and challenge me. I believe I would be an asset to any workplace with my ability to learn quickly and ability to adapt to change. The English language has always been a passion of mine, and this has been reignited through teaching and I am keen to apply this drive and motivation to a school.
1. Teacher for kindergarten, primary, secondary and high school students (Tran Quoc Toan, Quang Trung – Nguyen Hue School) Present

  Creating lesson plans and activities in classroom
  Teaching listening and speaking skills2. Teacher for Bien Hoa project July-September 2014

  Building lesson plans and keeping students motivated engaged and focused using activities and relating classes to topics of interest e.g. popular Asian recording artists.
  Showing resourcefulness and teaching effectiveness in meeting the needs of students with limited English language proficiency using minimal resources.
  Instructing classes of as many as 40 students whilst building and maintaining positive rapport.3. VUS teacher June-July 2014

  Teaching communicative and Business English to adults
  Creating lesson plans, creating and conducting tests

 Taught individual students and small groups for kids and teenagers

4. Freelance Teacher October 2013-Present

  Teaching 1 to 1 allowed me to concentrate on the specific needs of the individual student and pinpoint their needs and where they needed to develop.
  Setting out lessons accordingly using methodology I had previously studied on CELTA and encouraged practice of their English speaking skills with each other making lessons fun and interesting as well as challenging.
  Planning each lesson individually depending on whether I was teaching, grammar, listening skills, reading and writing skills, or allowing free practice through conversation.5. PPI Customer Advocate, HSBC Bank August 2012-April 2014

  Working knowledge of the rules of the Financial Omsbudsman and Financial Services Authority
  Applying those rules on each of customer's complaint.
  Prioritizing workloads and working to targets is essential to satisfy thedemands of the financial Services Authority.
  Engaging empathetically with customers on outbound calls in a courteous and efficient manner is an everyday skill.

6. PPI Customer Service Agent May 2012-August 2012

  Writing letters to PPI complainants as a final response from the bank.
  Determining the reason for rejected claims and compose an appropriate letter within the guidelines of the Financial Omsbudsman.
September 2009-July 2012: BA (Hons) English Language and Literature, Leeds University.
QUALIFICATIONS————————————————————————-
  September 2008-July 2009: Higher Education Foundation Certificates
  GCSE's in English (B), History (B), French (C), Theatre Studies (A*),Religious Education (B)
  September 2013 – October 2013: CELTA – Cambridge teaching accreditation