Carmen Michelle
South Africa
213 students enrolled
I am very passionate about learning and teaching. I have lots of experience facilitating workshops with high school and university students, and I have experience as an online English tutor for beginner to advanced students.
About
Experience
Degree
Schedule
(Tiếng Việt) My name is Carmen a South African, I have a B.Sc degree in computer science and have experience working in the telecommunications.I have traveled to many countries doing community work, touring and telecommunications work. I have been teaching English in the classroom and online to students from Brazil, China, Costa Rica, Europe and different Asian countries.
My Teaching Style:
My teaching style is very relaxed. I like to make sure my students feel comfortable. You don't have to worry about making mistakes. This is important because in my lessons I want you to talk! I love listening to my student's stories and helping them sound more natural!
I can help with pronunciation during the lesson and like to give my students detailed reviews about any new phrases or words we discuss.
If you have any questions or ideas about how you would like to be taught, you can bring them to me and we can make a more personalized lesson plan!
My Interests:
I love traveling and meeting people from different countries! I also enjoy reading and studying different languages!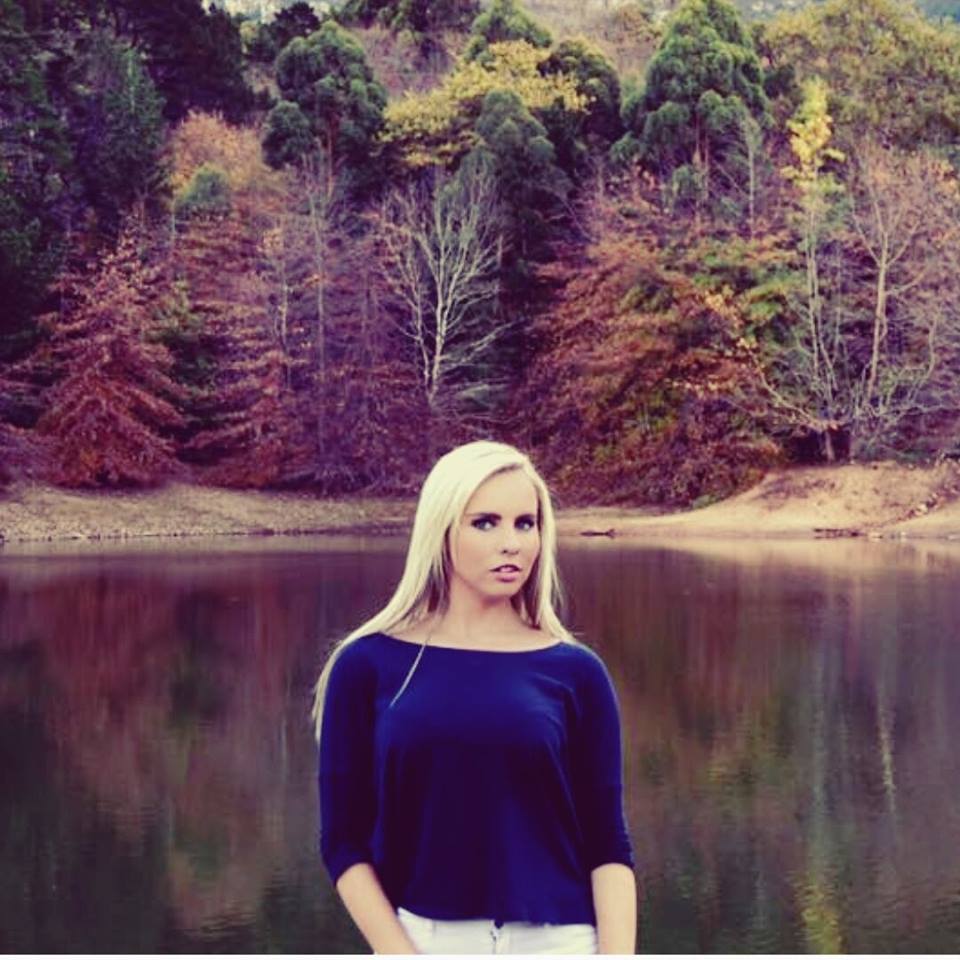 (Tiếng Việt) Teaching Experience
* Two years' experience teaching in Japan the following age groups- middle school students, elementary school students, High school students, adults, and lifelong learners.
* Two years' volunteering at cultural exchange and education events in Japan. This included creating the events, organizing the educational material, advertising, and leading other volunteers. These events were for the Lima Sister Cities program. Most events were tailored around sharing cultures, and learning English or Japanese.
* Developed and implemented educational lessons for Japanese middle school children including camps, and school trips. Some of the events I helped organize were a ski trip, an Osaka trip, a Himeji castle trip, and an English village trip.
* Gave educational presentations to students of all age groups. This included different environments both inside and outside school. These presentations included general life in America. Some presentations were made about the English Language or History. The amount of people who would attend these presentations ranged for 18-40 people.
* Developed educational tools and games for the classroom. This consisted of making posters, flash cards, paper dice, PowerPoints, and creating games. All of these were geared toward engaging students to use their English in a low pressure and fun way.
* Created study guides on the English language for students.
* Closely worked with other staff on joint projects such as the sports festival, Christmas party, English speech contests.
* Wrote and publicized my experience teaching in Japan- wrote a monthly account of my time in Japan. This would then be sent out to all Lima Sister Cities members. The Lima Sister Cities is supported by the mayor of Lima.
* Worked with children who had physical and developmental disabilities in Japan. In Japan I taught the Ashiba class. This class contained children in the area who had developmental, physical, or mental handicaps. I was their English teacher.
(Tiếng Việt) Education
Bachelors of Political Science (American Politics) – Ohio State University
Associates Degree of The Arts- Ohio State University
N4 Level Japanese
Minnesota Insurance License
TEFL-120 hours